3 tags
5 tags
1 tag
6 tags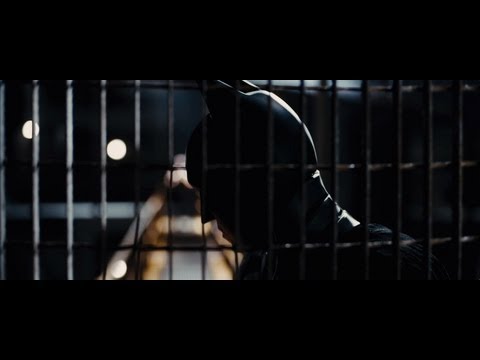 5 tags
The Pen Addict →
For all of us pen enthusiasts.  glynnis: Pen reviews and obsessions.
3 tags
3 tags
2 tags
4 tags
3 tags
Written by Jonathan Nolan. "Chris has a plan. Chris is going to make a movie. He's nine years old, shooting with our dad's super 8 in our house in Evanston, Illinois. It's a stop-motion science-fiction spectacular, starring his buddies from the neighborhood. I want to help out, but it's not going to happen — I'm only three. "I'm small, but I've been hanging around long enough to learn a secret:...
5 tags
3 tags
4 tags
3 tags
4 tags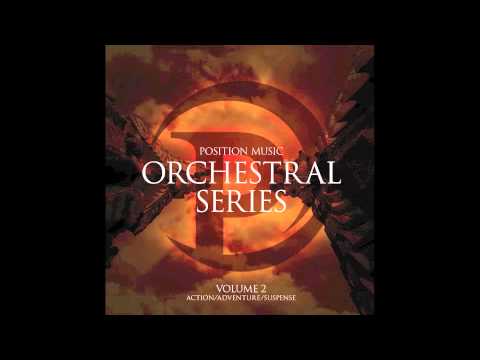 3 tags
"One night, as I'm standing on LaSalle Street in Chicago, trying to line up..."
– From Christopher Nolan's tribute to Heath Ledger I read this a while back. It's the beginning of a piece Nolan wrote for Newsweek in memory of Heath Ledger. If you're a fan of either Nolan or Ledger you should definitely give it a read.
5 tags
I can't believe it's been almost a...
4 tags
"I am, actually. It's a tiny little piece. Frodo's obviously not alive at the..."
– Elijah Wood when asked if he's involved in The Hobbit. He talks about The Lord of the Rings, The Hobbit and New Zealand in this article.  (via movieline)
3 tags
4 tags
2 tags
"How can I say it: My heart belongs to Batman. I wouldn't even know how to go and..."
– Hans Zimmer when asked about taking on the Superman project.
3 tags
2 tags
3 tags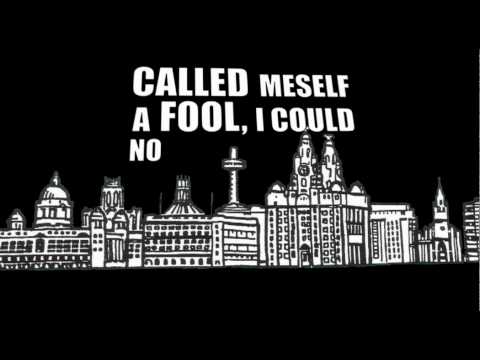 2 tags
"Batman is a marvelously complex character-—somebody who has absolute charm and..."
– Christopher Nolan
1 tag
If I ever see Christopher Nolan
nextknight23:
And so it begins.
After using tumblr to just follow others, I've finally decided to start updating it. Be advised that I'll post a lot about music, food, art history, and Christopher Nolan-related things.